Guardian Flight
Guardian Flight specializes in the critical medical transport of patients in some of the most remote and rural settings in America — linking rural communities to healthcare facilities. Our well-trained and experienced staff helps accomplish our mission of providing care to the world at a moment's notice.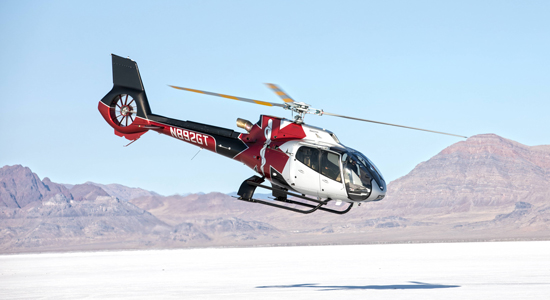 AeroCare Opens New Air Medical Base in Parker, Arizona
The new base will provide service to La Paz Regional Medical Center, the town of Parker and surrounding communities.
Your Future in Air Ambulance Services





Our mission is to provide safe, compassionate and efficient air medical transportation. We are a leading provider of air medical services, transporting patients in remote and rural settings to large hospitals in metropolitan areas. We use the most advanced equipment, quality aircraft, and most importantly, trained and experienced staff.
Safe, Secure Transport
Be part of a dedicated team of professionals committed to the maintaining the highest safety standards in the industry. With safety as our foundation, we honor the communities and patients we are privileged to serve.
Visit our Facebook page for company updates, employee photos & stories, job postings and more.
Read More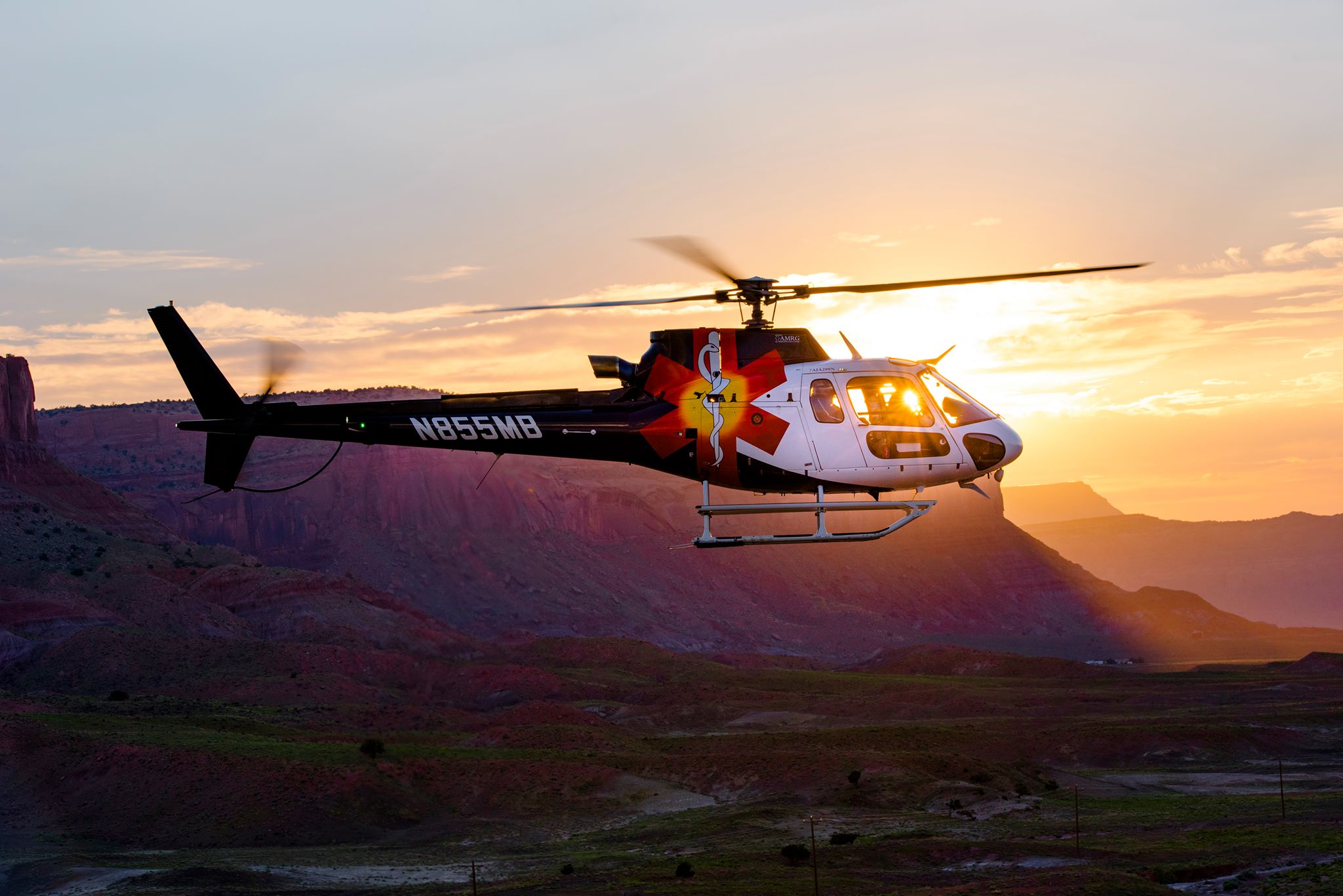 Enrolling or renewing your AirMedCare Network membership is fast and easy! Get started by clicking the button below.
Apply Today